So look what came in the mail for me today: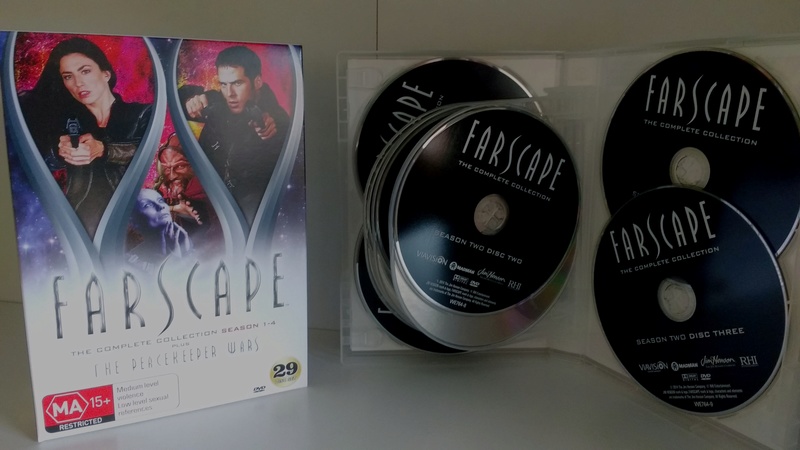 Yes, I've seen the light, thanks to Paeter's preaching, and am going to be watching through all of Farscape.
After each episode, I'll go back and listen to the Farscape Shwarma, to get Paeter's thoughts. I will also post some of my own thoughts in this thread, from time to time.
So, assuming everybody isn't already sick of discussing this show, let's talk Farscape.
Reflection on the pilot to come in a few hours.