Saw these set pics from the Shazam movie on Facebook: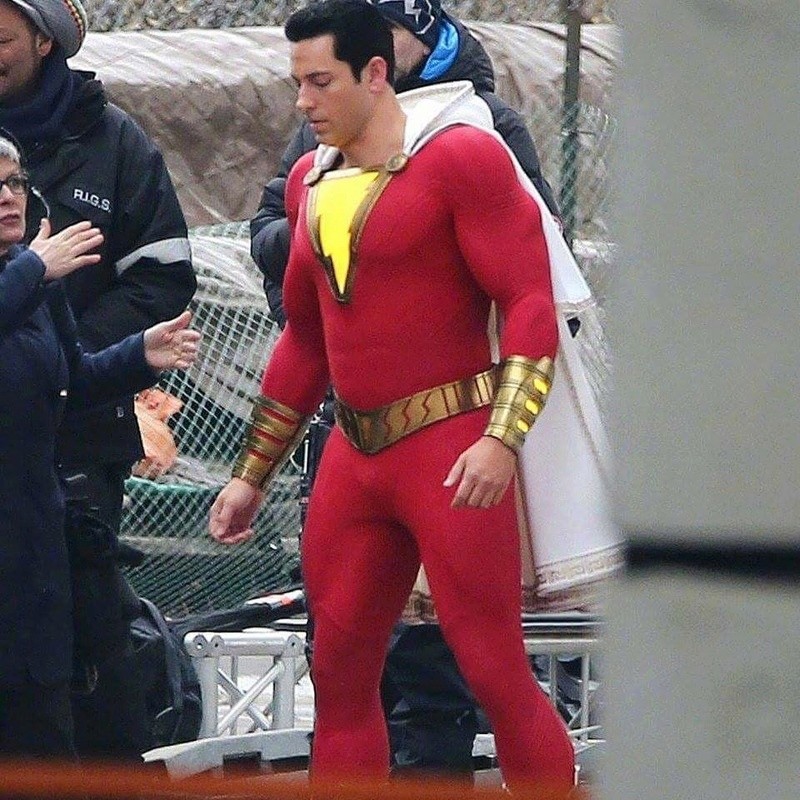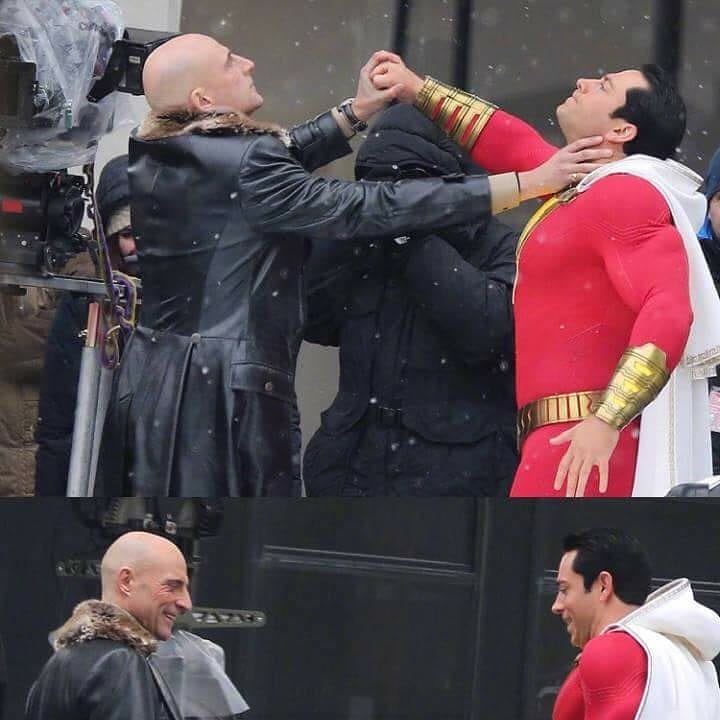 And these two are from @TheNerdRagePod on Twitter: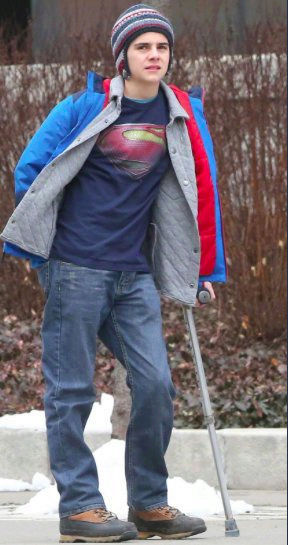 So that's Zachary Levi as Shazam (FKA Captain Marvel), Mark Strong as Dr. Sivana, and Jack Dylan Grazer as Freddie Freeman (Captain Marvel Jr.).
Anyone excited for this one? Anyone a fan of Shazam/Captain Marvel? I think Mark Strong looks great as a villain, but I'm a little iffy on Zachary Levi. He doesn't look like the powerhouse I imagine Shazam to be.