I have just seen, from a post on Facebook, that Christian fantasy/sci-fi author, Brandon Barr, has gone to be with Jesus.
Peater mentioned Brandon in his last Christian Geek Radar, and I also mentioned him in my recent bulletin.
He leaves behind a wife and three young boys.
If you would like to give a gift to help support this family financially, there is a GoFundMe campaign.
http://gf.me/u/nt3azk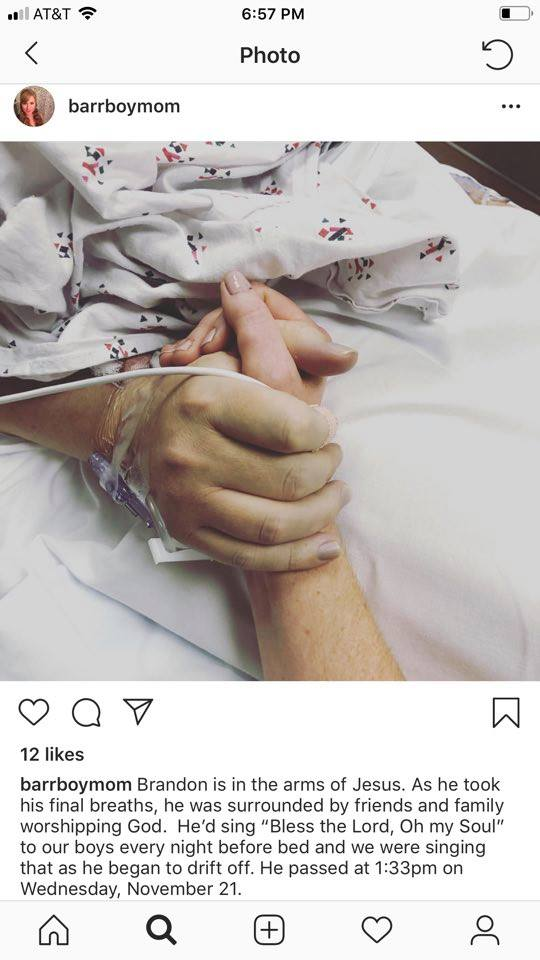 I enjoyed Brandon's unique blend of epic fantasy with interstellar starships and "stargates". He had some wonderfully written flawed characters, and explored Christian themes in a way that was extremely accessible to non-Christians. I never met him, and didn't know him well, but we exchanged emails a few times when I first joined his mailing list.
Last edited by AdamCollings on November 21st 2018, 9:47 pm; edited 1 time in total