Last night I decided to use some birthday money from my parents and treat myself to a Playstation game I've been wanting to get for years. Well, technically 3 games.
It's the Mass Effect Trilogy.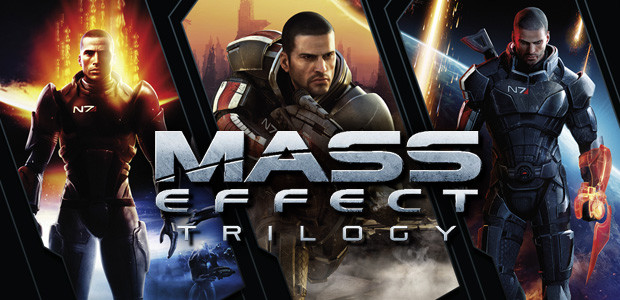 Unlike Paeter, I go to games primarily for story. And this is proving to be a good one. I've only played about an hour, and most of that was me trying to figure out how it worked, but already there's a rich amount of world-building that I'm eating up. Also, I've heard that the game was influenced by Babylon 5, so that's clearly a plus for me.
I don't have a lot of experience playing RPGs and this definately has some strong RPG elements in it, but I think watching Paeter's streams has helped me understand them a little more than otherwise.
Anyway, Looking forward to diving back into it tonight.