Suicide Squad: Kill the Justice League. Yet another video game where Superman is evil.
I missed the Fandome panel, but I think I heard that he and the rest of the Justice League are under mind control from Bainiac.
If you don't read Reddit, the r/Superman subreddit seems to be mostly people who are traditional Superman fans who don't like Zack Snyder's version of the character. So, as you would expect, they've not been happy about this announcement...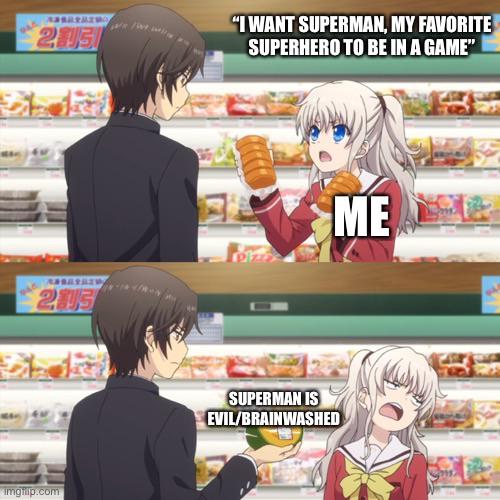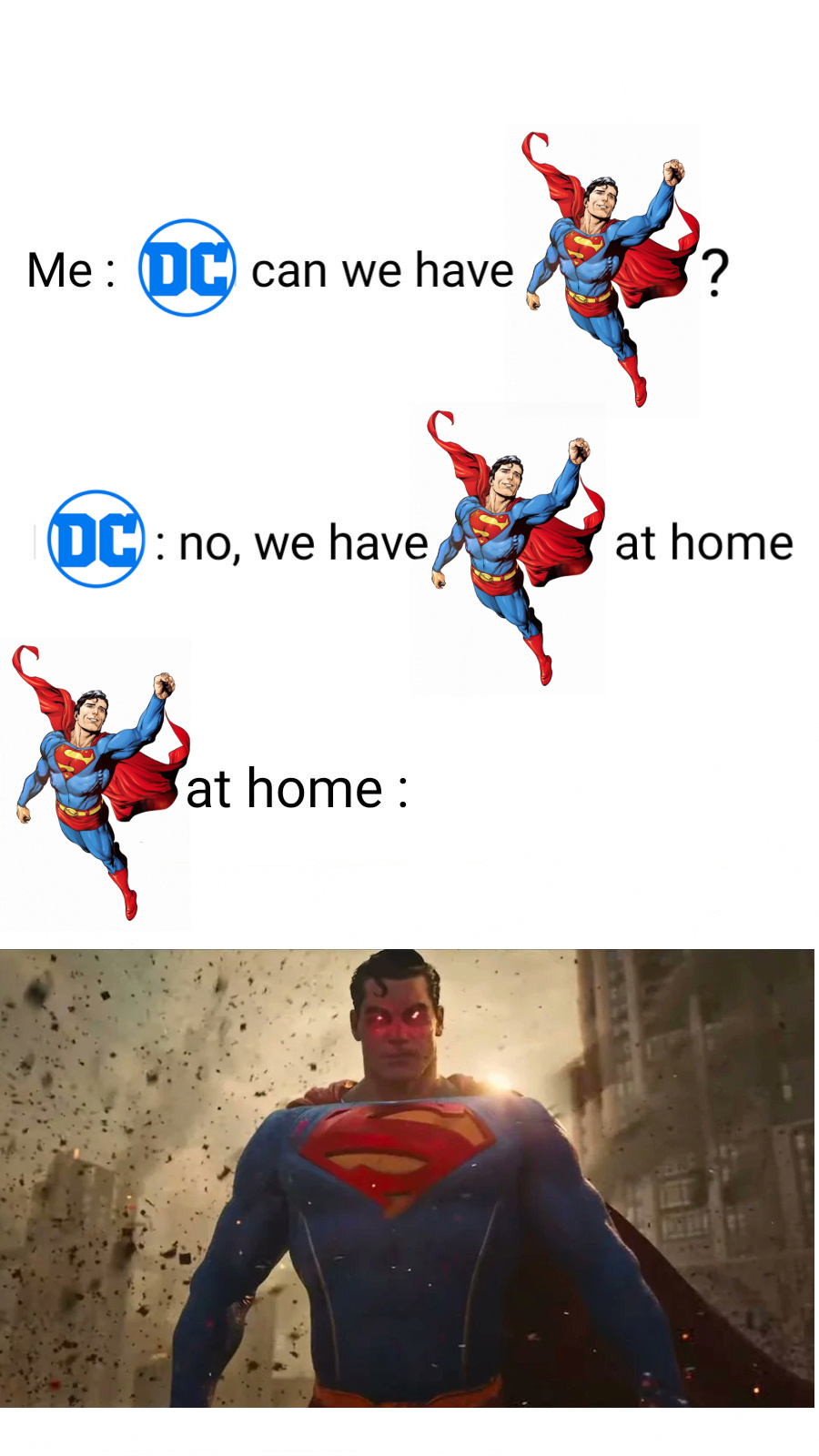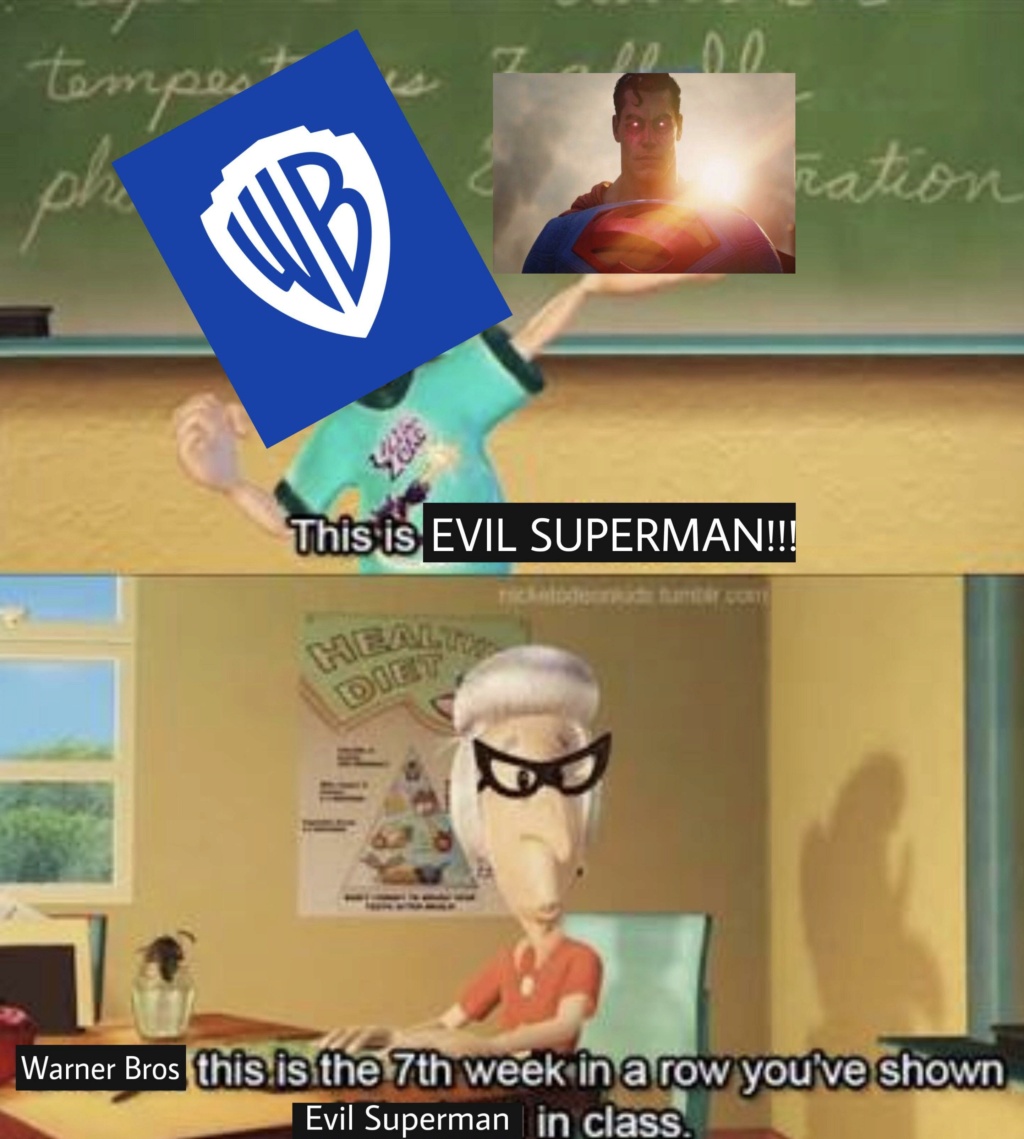 I understand the frustration. I'm not in the loop with video games, but even I know that Superman hasn't gotten his own solo adventure video game in a long time. I think the last attempt was the
Superman Returns
tie-in? Meanwhile, look at all the choices you have for Batman games. Getting to play as Superman in a game where you can explore Metropolis (ala the Spider-Man and Incredible Hulk games I remember from PS2) would be a dream come true, especially if you could use all of Superman's powers without having to collect power-ups. I'm sure they'd have to include some heavy-duty villains to make it a challenge.
What do you gamers think?