So Gigi Edgley recently talked to Garret Wang from Star Trek Voyager on her live Twitch show.
During the show, she mentioned that Rockne O'Bannon and Brien Hansen actually had a new show written and had originally planned to film it in Austrlaia this year.
But it didn't happen because COVID.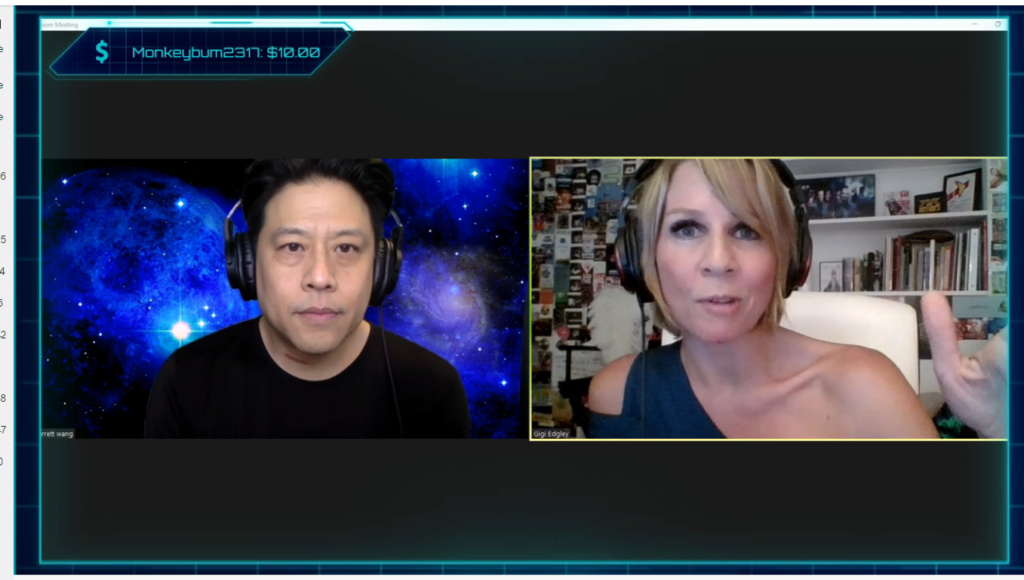 That means, once the world gets back to normal, we may have new Farscape in production.
https://www.twitch.tv/videos/716675415